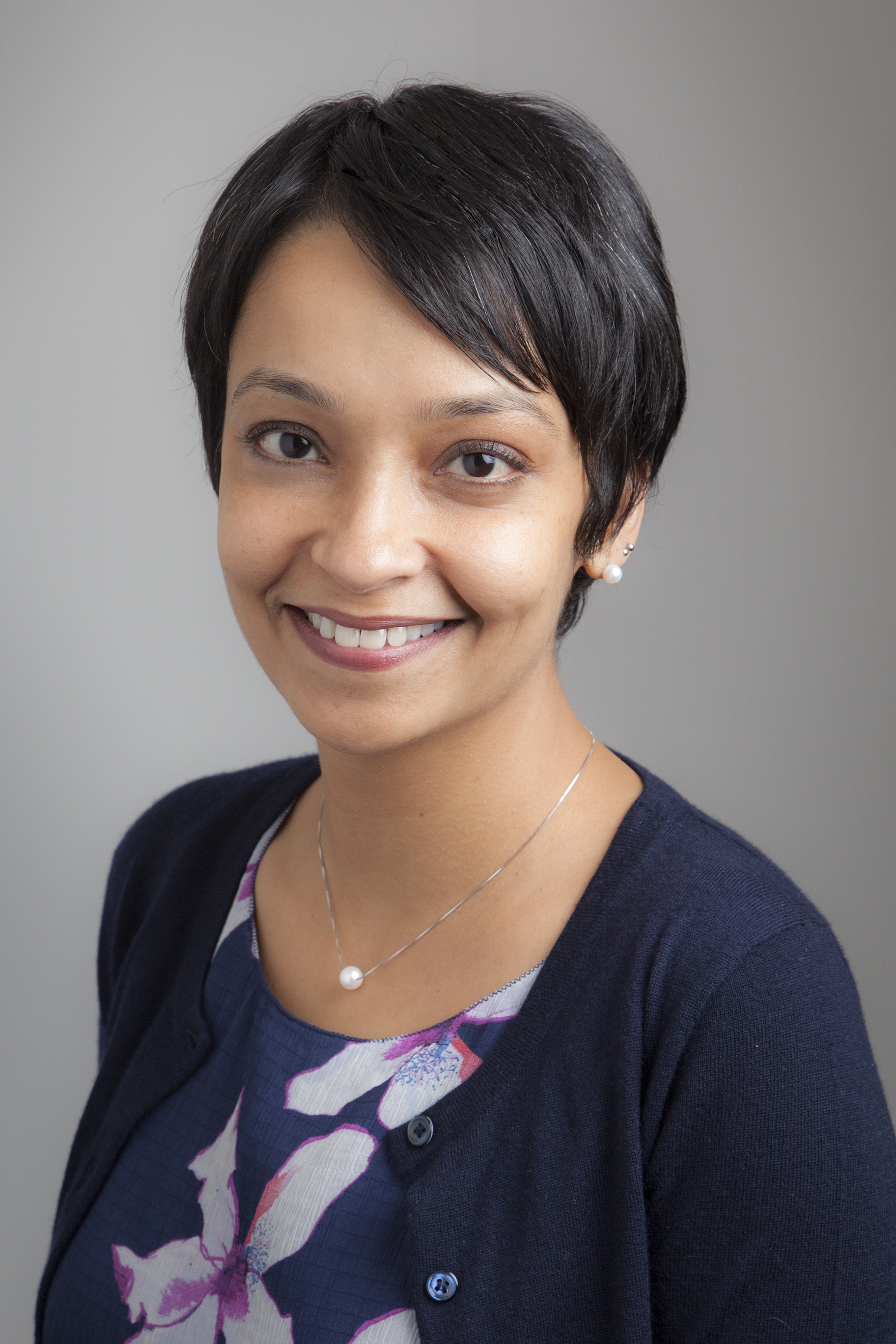 This half-hour radio program will feature Hina Shamsi, Director, ACLU National Security Project.  She will discuss "The Role of Human Rights Laws in U.S. National Security" with host Emily Markham, Education Program Manager. This interview will air on October 17 (7:00 a.m.) and October 18 (10:30 a.m. ).
Pittsburgh KQV Global Press Conference is the Council's weekly radio show, airing on KQV News Radio AM 1410 on Saturdays at 7:00 a.m. and Sundays at 10:30 a.m. Times may vary from week to week, so please check the KQV website for updates.
The half-hour program reaches more than 45,000 listeners per week. Program topics and/or times are subject to change.